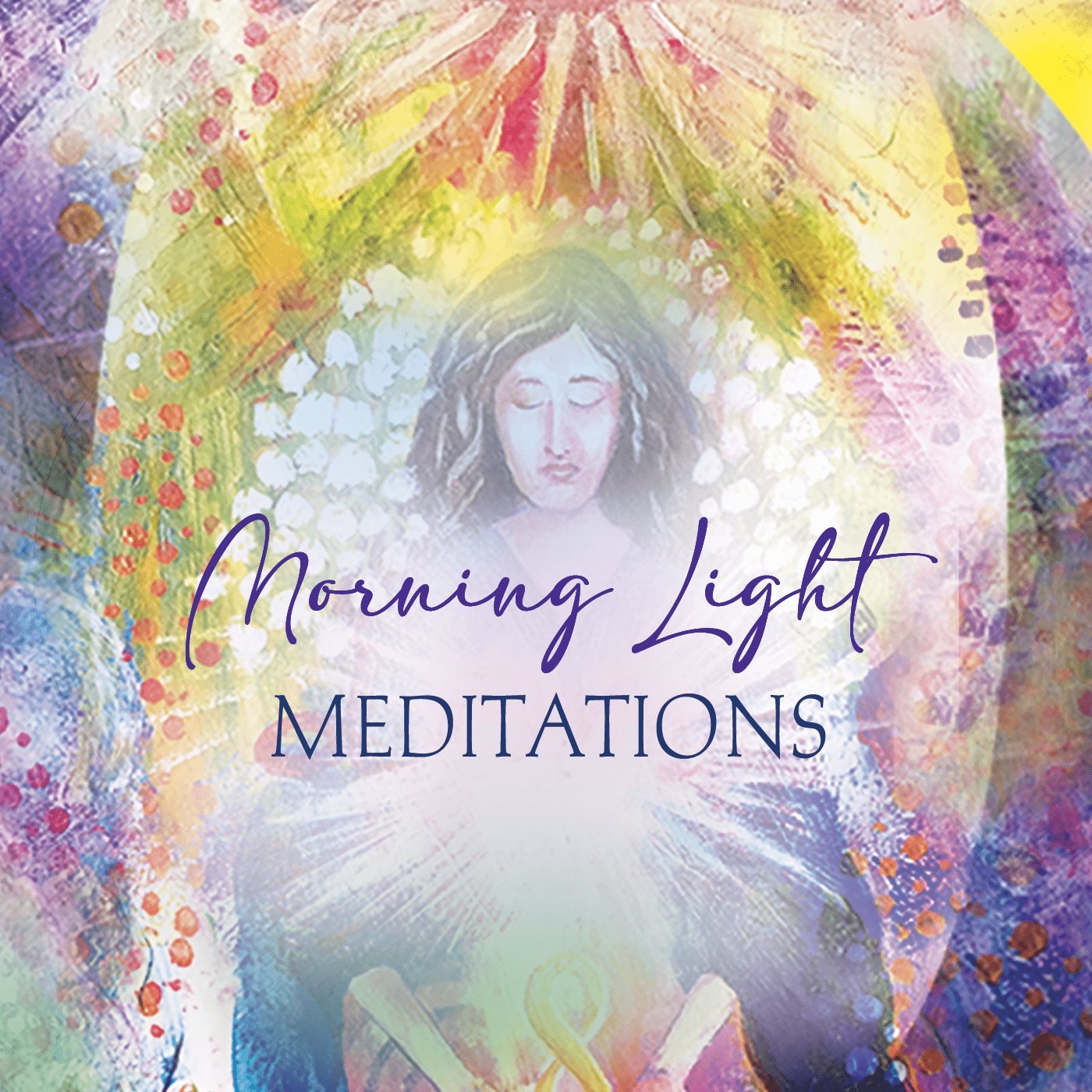 The first light of day is your chance to connect with your own superpowers, your Source, and decide together what the tone of this day will be. Jennifer Ruth Russell, Creator of Angels of Abundance Ascension Academy is a Spiritual Mentor and an Award-Winning Songwriter. Jennifer helps Lightworkers take back their power around money as a light channel for Mother Mary. What will you get from Morning Light Meditations? • You'll receive current messages and encouragement from Mother Mary, the Queen of Angels, one of our most powerful and relevant mentors of the Divine Feminine • You'll experience the Symphony of Light Rays and the Sound of Creation • You'll bathe in soft music, soothing meditation, and light songs • You'll steep in reverence and connection with Spirit • You'll develop a juicy spiritual practice, a love affair • You'll plant your seeds in the morning to make your day blossom
Episodes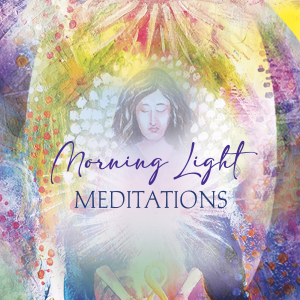 Sunday Jan 08, 2023
Sunday Jan 08, 2023
Your Causal Chakra is a transcendent chakra.
It's your chamber of peace, your personal moon. It is active during the Full and New Moons.
Archangel Christiel is a Universal Archangel and carries pure Christ Light
This meditation will give you deep peace. Archangel Christiel opens a Silver-White Ray Unicorn pathway from the Stargate Lyra.
My Chamber of Peace is the original song by Jennifer to seal this initiation in your auric field.
For the full experience get the replay to this incredible Sanctuary experience. This meditation is a mini version of October 9th, 2022 Sanctuary, Jennifer's monthly live sacred healing light mediation. This hour-long gathering gives us time to do a deep dive into learning, healing, singing, light language, and meditation. Find the replay here.  https://angelsofabundanceascensionacademy.com/sanctuary/